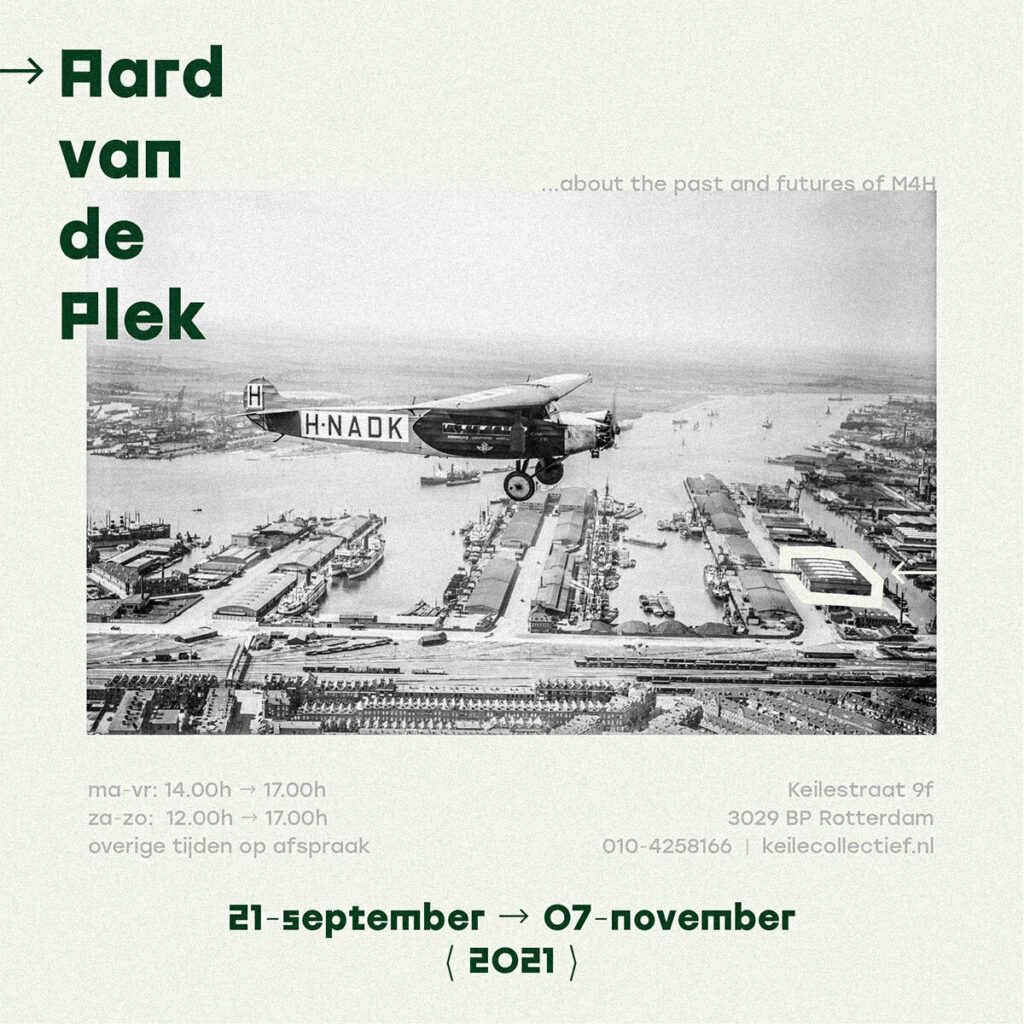 "Makers' Maze" project is a part of the exhibition organized by Keilecollectief about past and future studies of M4H area. You can see physical model of "Makers' Maze" in 1:500 scale in Keilepand building between the 21st of September and the 7th of November.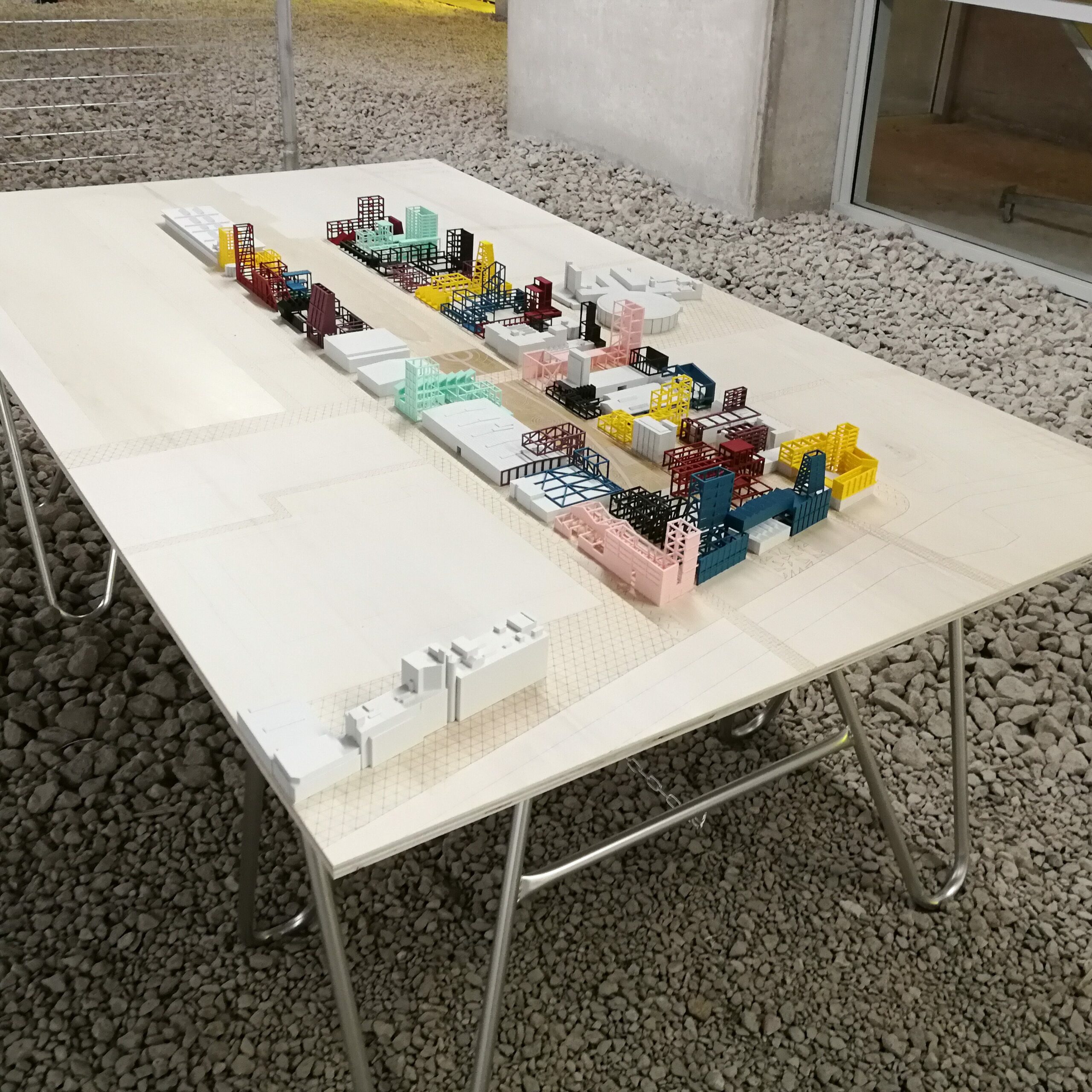 Physical model of the Makers' Maze project for Vierhavensblok in M4H is part of the exhibition "Undercurrent" — festivalhart of the Rotterdam Architecture Month 2021 taking place in Kruisplein parking garage. The exhibition will be available to the public from 5th until 27th of June.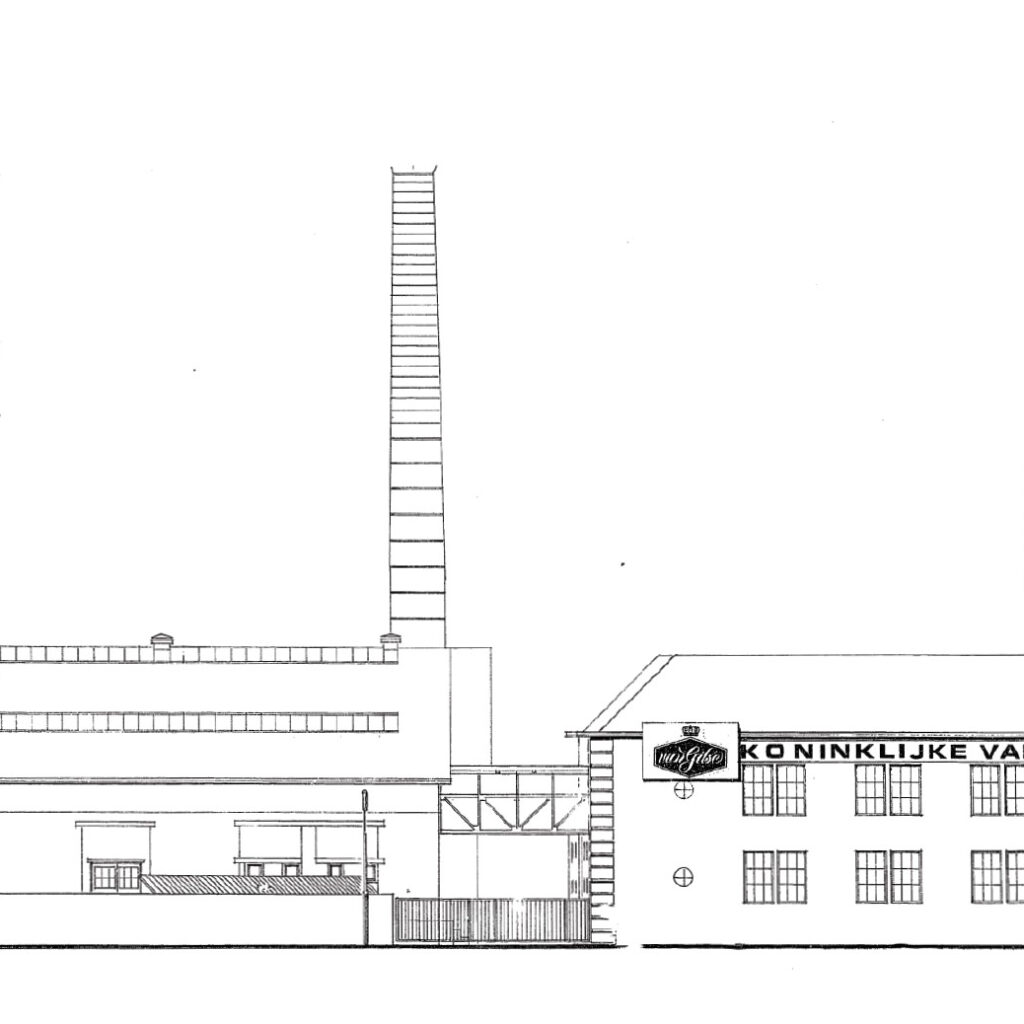 Izabela Slodka will join graduation studio about the future of Van Gilse Kandijfabriek in Roosendaal as an external critic.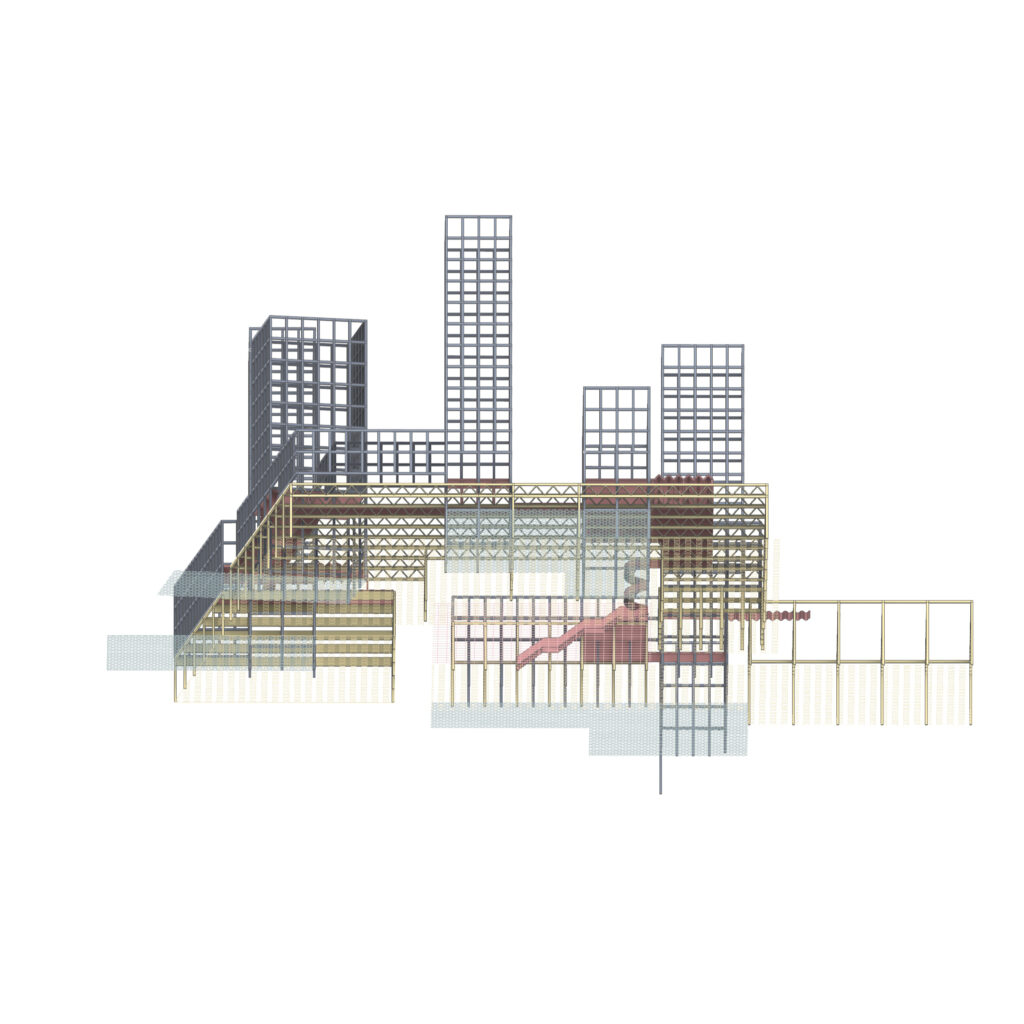 Izabela Slodka gave a guest lecture at the Rotterdamse Academie van Bouwkunst about mixed-use working / living typologies and Makers' Maze project for Vierhavensblok for students of the Mensenwerk M4H design studio.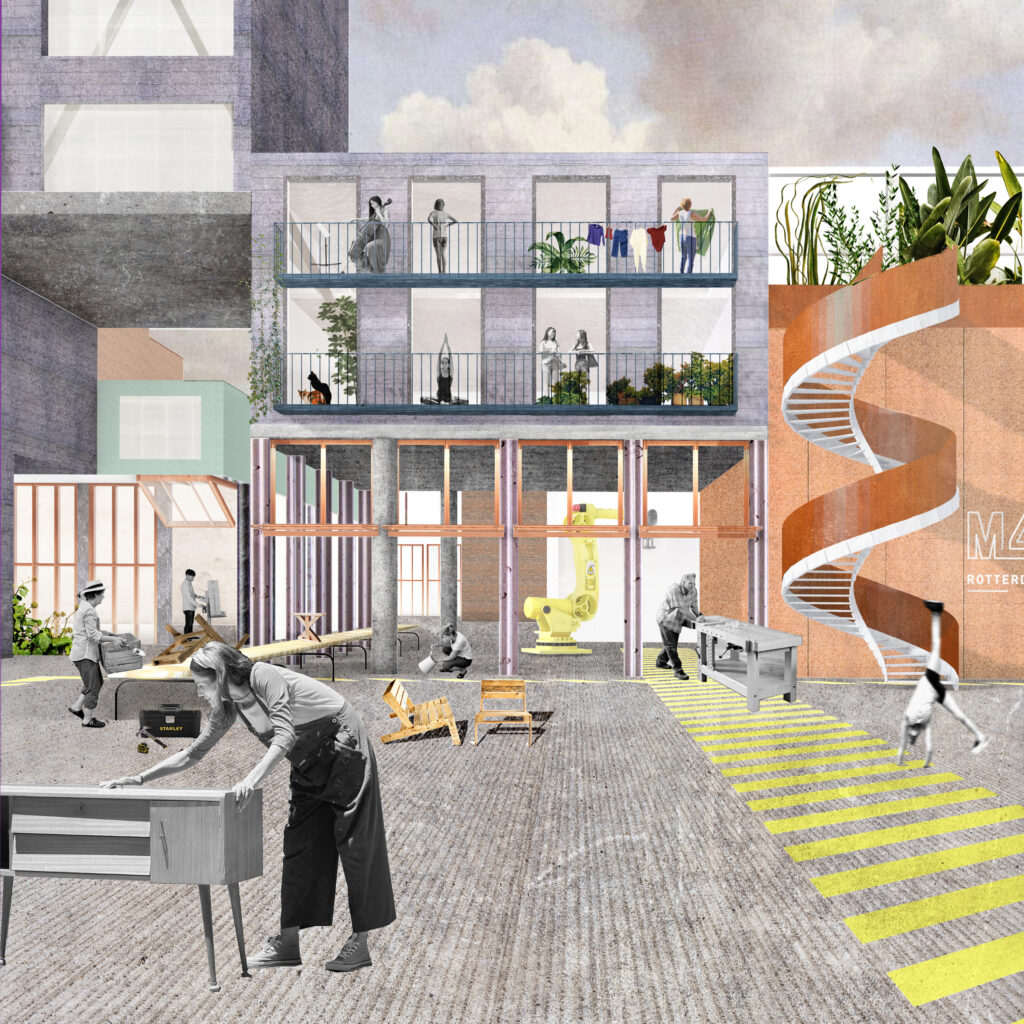 After two online sessions for Stadmakerscongres in 2020 we created a booklet summary of the discussions, case studies of working-living typologies and conclusions from the events, you can find it here: summary booklet.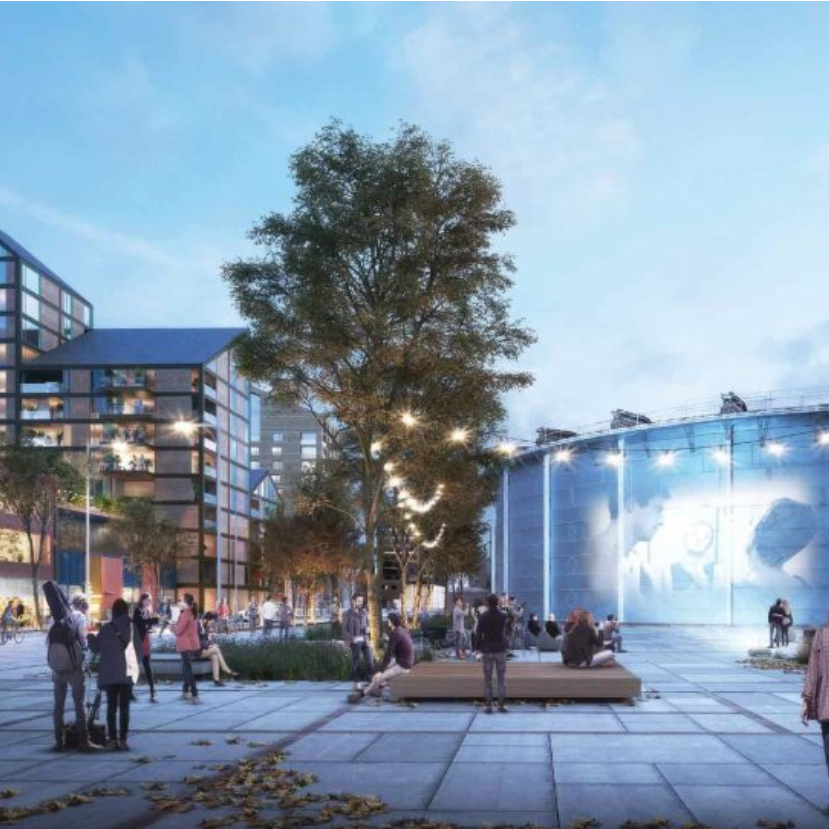 Izabela Slodka joined lunch conversation with Thijs van Spaandonk (IABR) and Isabelle Vries (Gemeente Rotterdam) to talk about the future of M4H and an idea of compact city.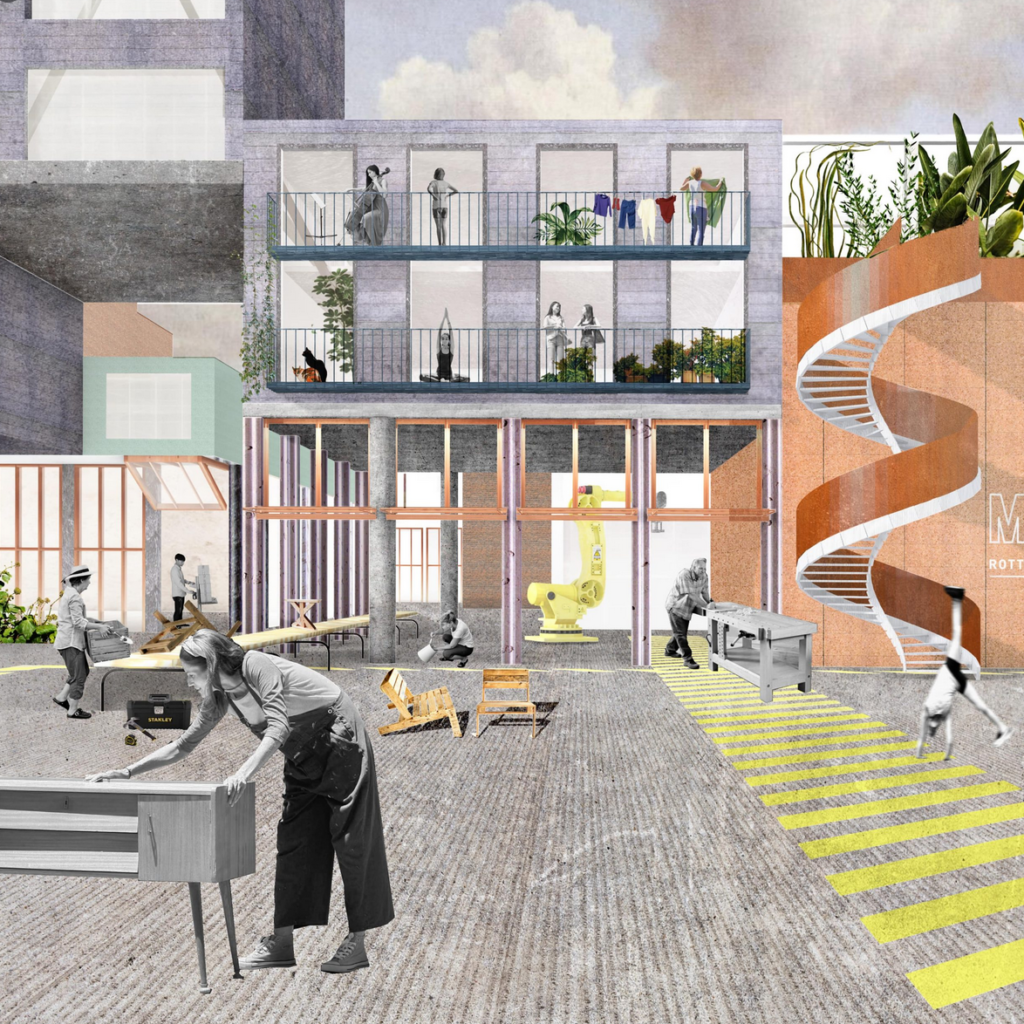 Together with office Dividual and AIR Rotterdam we invited guests from Berlin and Rotterdam to talk about mixed-use typologies for urban manufacturing. We analyzed three case studies together with Vierhavensblok stakeholders, invited experts and Gemeente Rotterdam. The event was an online webinar and a part of Stadmakerscongres 2020.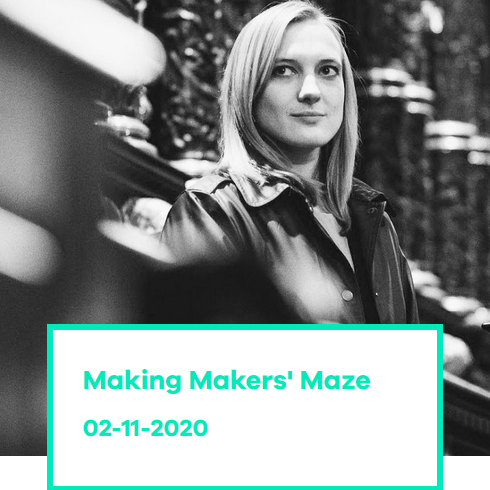 Izabela Slodka gave an interview about "Makers' Maze" proposal and the future of the project.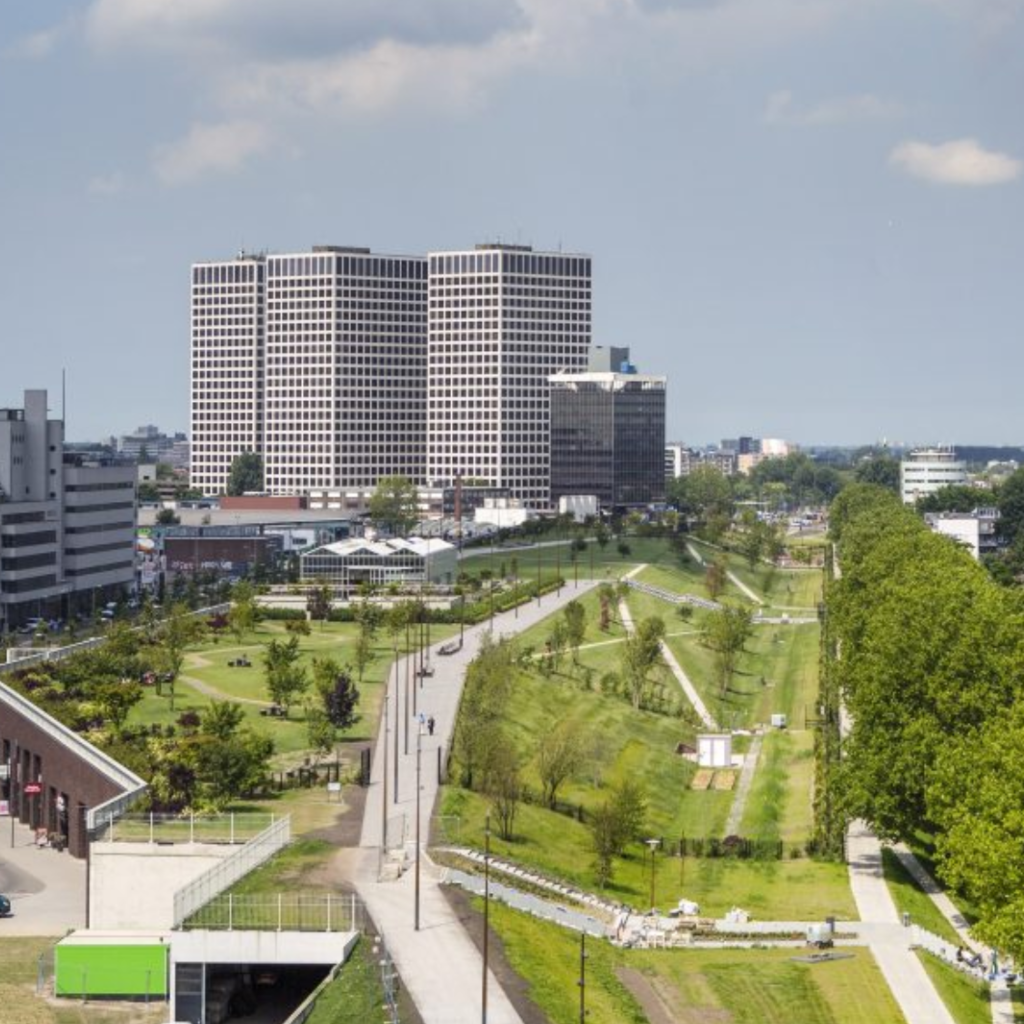 Together with COFO Architects, office h3o and AIR Rotterdam we organized an online webinar for Stadmakerscongres 2020 where we talked together with developers, Gemeente Rotterdam and area stakeholders about future of three Europan sites and a broader metropolitan context of Rotterdam West.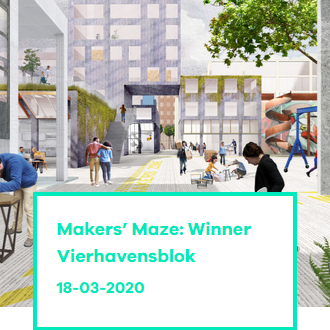 Maker's Maze was published on the Europan NL 15 website, including more information about the project and the interview.