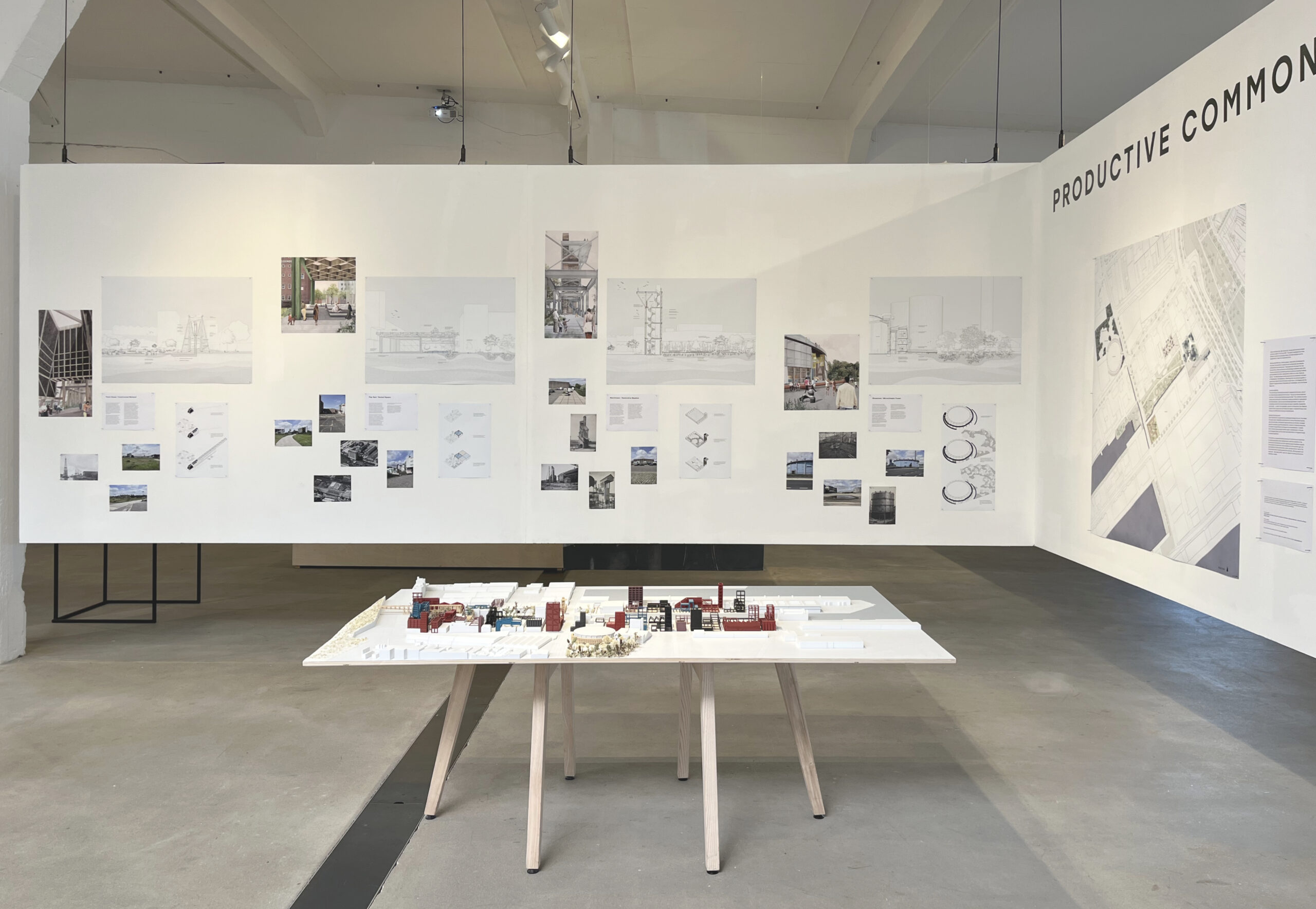 HOE WILLEN WIJ WERKEN M4H 2030
June 3, 2023
Rotterdam, The Netherlands
HOE WILLEN WIJ WERKEN M4H 2030
The exhibition organized by KeileCollectief HOE WILLEN WIJ WERKEN M4H 2030 is now open to the public. Studio Iza Słodka contributes with the project "Productive Commons" about 4 possible interventions in Keilekwartier. Thorn House, Play Yard, Watchtower and Showroom are telling a story of building upon existing commons, learning from the past typologies and strengthening productive functions in the neighborhood.
The project "Productive Commons" was deleveloped with Federica Zatta and with a contribution of Adi Samet, Aga Batkiewicz, Maciej Wieczorkowski and Andrea Bit. It was made possible by Fleur Groenendijk Foundation.

The exhibition is organized by Keile Collectief with a support of Stimuleringsfonds Creatieve Industrie, Gemeente Rotterdam and AIR – Architectuur Instituut Rotterdam . It is open in Keilepand until July 14.
Photo © Izabela Słodka